Auburn Hills Chamber of Commerce Board of Directors
The Chamber is governed by leaders in industry, government, education, and culture.  The Nominating Committee elects directors for three-year terms, with the option of one renewal.  The Board meets monthly to guide the strategy and activity of the Auburn Hills Chamber of Commerce, a 501c6 membership organization. Board commitment is instrumental in driving the organization forward.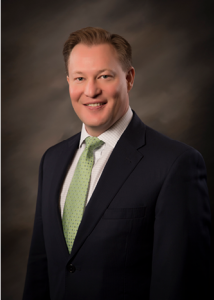 Chair
Gary Neumann
General Manager,
Great Lakes Crossing Outlets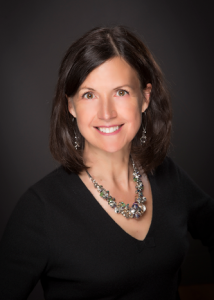 Vice Chair
Leslie Emmert-Buck, MD, PhD
CEO, Ophthalmologist
Capstone Vision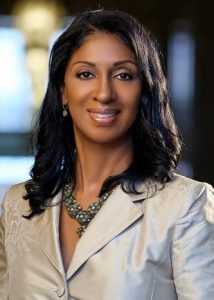 Secretary
Joscelyn A. Davis
President and CEO,
JADE Strategies, Inc.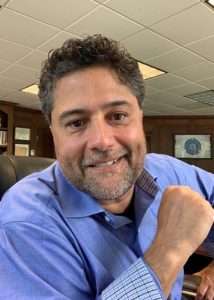 Treasurer
John Sanchez
President & CEO,
John A. Sanchez & Company CPA's + Consultants
Past Chair
Peter Karsten, PhD
President,
Baker College of Auburn Hills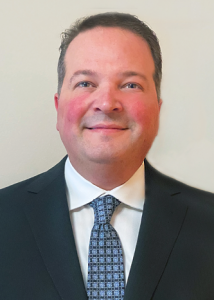 Scott Abbate
Vice President of Sales,
Hirotec America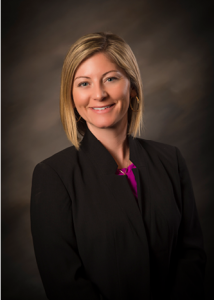 Katie Ackert
President,
Branex Group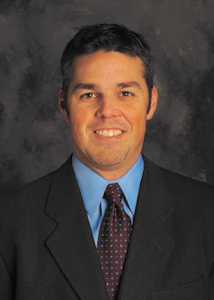 Kevin Grigg
Senior VP of PR,
Detroit Pistons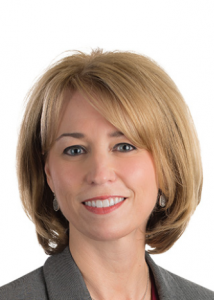 Donna Hanson, CPA
Managing Partner,
Auburn Hills Office,
Plante Moran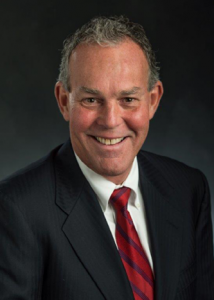 Dan Kelly
President & Attorney,
The Kelly Firm, PLC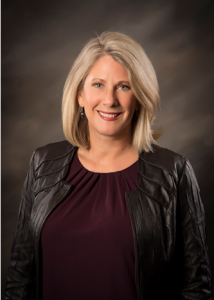 Valerie Knol
State and Local Government Relations Manager
Stellantis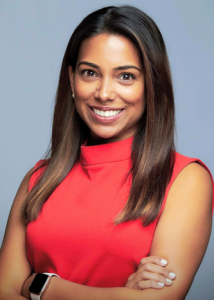 Smita Mehta
Director of Diversity,
Equity & Inclusion,
Faurecia North America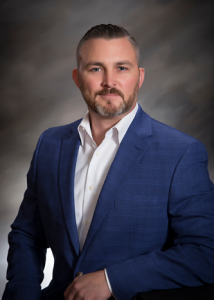 Bryan Messer
Regional Director of
Sales & Marketing
Aimbridge Hospitality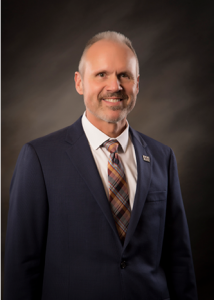 Thomas Tanghe
City Manager,
City of Auburn Hills