Auburn Hills Chamber of Commerce Board of Directors
The Chamber is governed by leaders in industry, government, education, and culture.  The Nominating Committee elects directors for three-year terms, with the option of one renewal.  The Board meets monthly to guide the strategy and activity of the Auburn Hills Chamber of Commerce, a 501c6 membership organization. Board commitment is instrumental in driving the organization forward.
Chair
Peter Karsten, PhD
President,
Baker College of Auburn Hills
Treasurer
Michael Mazzeo, PhD
Dean & Professor of Finance, School of Business Administration,
Oakland University
Past Chair
Lisa Stella
Principal,
Stella Wealth Management of Raymond James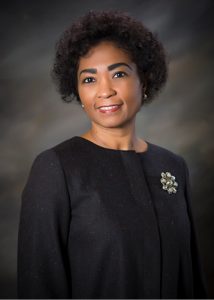 Lenise McWhorter
Sr. Manager, External Affairs, State Relations,
FCA US LLC
Ryan Rasmussen
President & CEO,
Fieldstone A&E, LLC
Vice-Chair
Deborah Burton
Partner,
Plante Moran
Immediate Past Chair
Brad Lott
Senior VP of Sales,
Detroit Pistons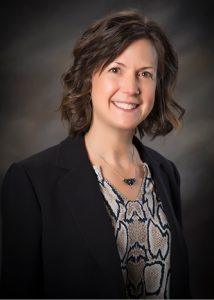 Leslie Emmert-Buck, MD, PhD
CEO,
Capstone Vision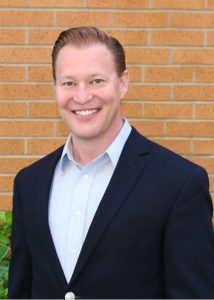 Gary Neumann
General Manager,
Great Lakes Crossing Outlets
Thomas Tanghe
City Manager,
City of Auburn Hills
Secretary
Joscelyn Davis
Founder, President, & CEO,
JADE Strategies, Inc.
Past Chair
Brian Kundinger
Chairman & CMO,
Kundinger Inc.
Lisa Kavalhuna
Senior Assistant Corporate Council,
Oakland County
Lynn Pavlawk
Director, Global Government Relations, Corporate Social Responsibility and Sustainability
Nexteer Automotive
Phil Zanolli
Senior Vice President of Operations,
Hirotec America